GUTTER CLEANING, MAINTENANCE AND REPAIR SERVICE
We operate the most comprehensive system available, designed and built specifically for gutter cleaning.
We use light weight carbon fibre poles, a commercial vacuum system and a purpose made set of unique flexible cleaning heads.
We can:
clean all gutters up to 12 metres effectively and safely
clean gutters with narrow or limited access
clean high gutters
clean gutters with difficult angles
safely clean gutters above conservatories, bay windows or fragile roofs
clear downpipes
clean gutters that other systems, with heavy alloy poles or inferior vacuum units, cannot clean
clean gutters that are heavily blocked with weeds or debris - leaving your gutters spotless
clean any gutter angle, front or back, using our flexible silicone swan neck cleaning heads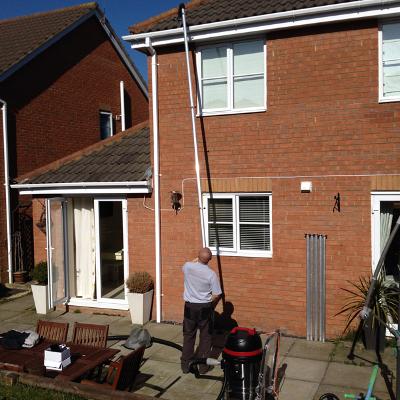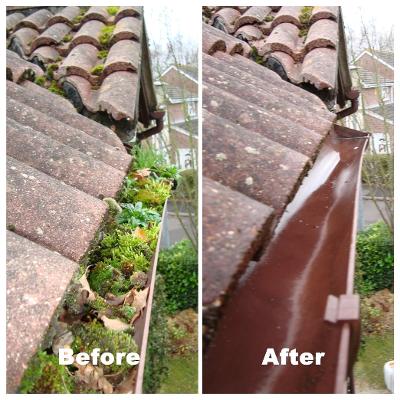 It is recommended to check and clean your guttering once a year to avoid blockages and subsequent water damage to exterior walls.
We can also fix or replace guttering, clips, joints, end caps, and down pipes, in any colour. Contact us today for a no-obligation quote to clean, maintain, or repair your guttering system.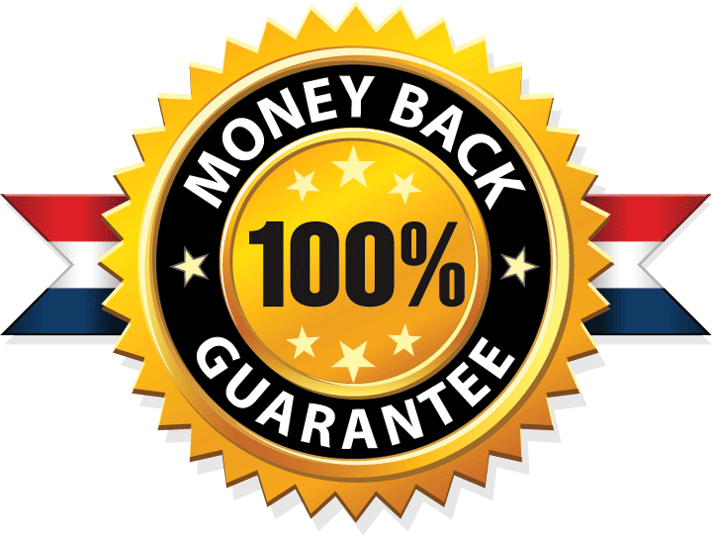 Moss, algae & lichen left untreated looks unsightly, it can also damage some types of roof tiles, and contribute to blocking roof gutters creating further maintenance problems. The freeze and thaw process of wet moss can also cause tile breakage and water ingress. Cleaning will improve the look and durability of your roof.
Removing moss, algae & lichen need not be an expensive operation. The actual cost for removal depends on the extent of moss cover, height of the roof and accessibility.
PPM Services can provide a thorough cleaning of your roof with our specialised high pressure equipment.
Within our roof cleaning service we offer full moss removal and fungicidal treatment. The fungicide will be applied once the roof has been cleaned and will kill any remaining spores.
Call today for a free quotation and give your roof and home the protection it deserves.